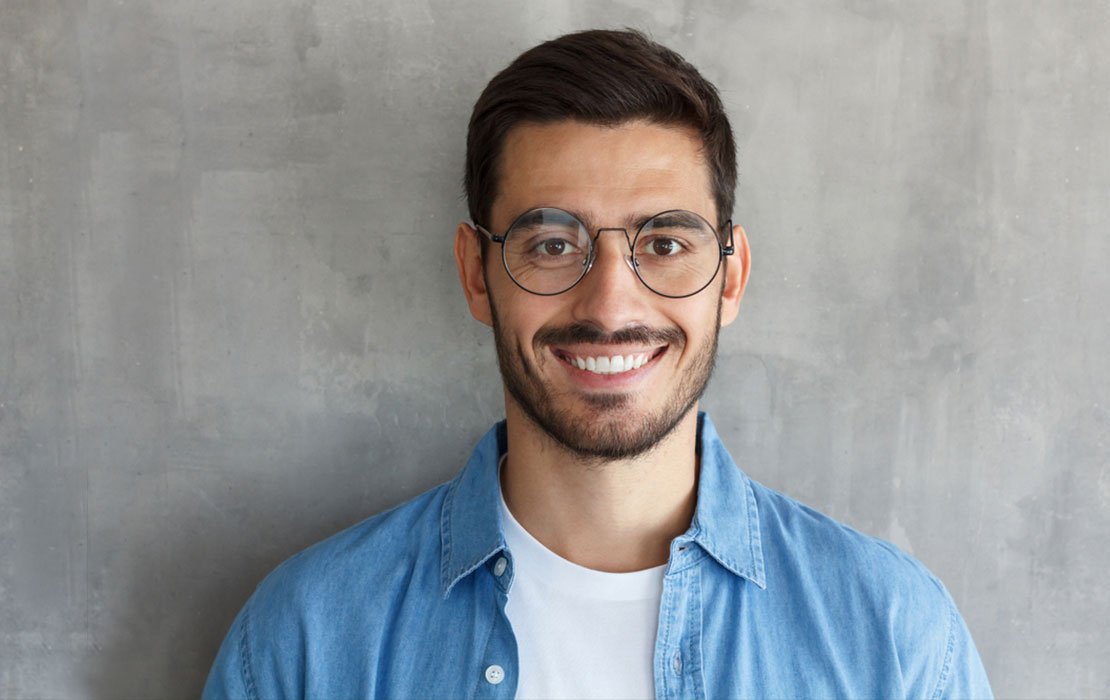 What our customers say
I have to say that is very nice working with you.
The samples looked very good and I believe my customer will be happy with them.
You really never know how things will turn out, but I feel pretty good about this project.
We are giving them a better part, and saving them money.
A customer from Michigan, US